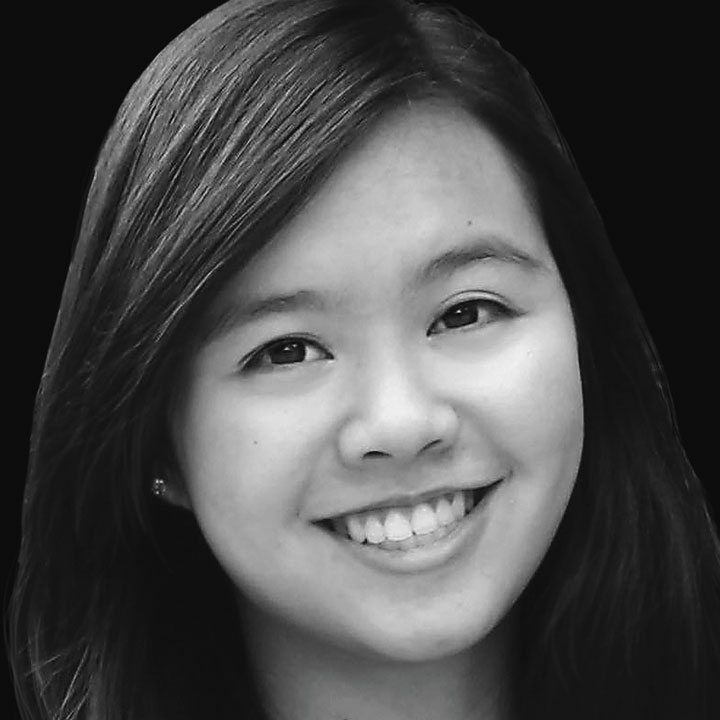 Just a few days after the release of the Wilson Legacy Review Committee's report stirred a new round of conversations about race relations on campus, the University received some welcome news from an unexpected source. An April article in Essence magazine ranked Princeton as the No. 1 school for African American students.
Black students told PAW they were surprised to hear of Princeton's top ranking, but most agreed that the University does a good job of ensuring equitable academic and economic opportunity.
"I think for any student of any economic class, regardless of color, Princeton does an excellent job [of] making sure your finances don't keep you from participating," Alana Reynolds '18 said.
She said she chose Princeton after looking at some of the same factors Essence did: representation (African Americans had to make up at least 5 percent of the student body for the school to be considered), affordability (after financial aid), and postgraduate earnings (using a Georgetown analysis of colleges "that produce unusually high-earning graduates" after accounting for the racial, academic, and socioeconomic background of their student bodies). The rankings drew on federal college data compiled by Money magazine.
As a student from a lower socioeconomic background, Brandon McGhee '18 said, "attending Princeton provides me with the opportunity and equips me with the tools needed to advance in society and make a difference."
But students had conflicting opinions about the magazine's fourth criterion — campus racial climate.
Princeton's racial climate "has historically been hostile to black bodies and continues to be," said Wilglory Tanjong '18, a member of the Black Justice League. Referring to the BJL's November sit-in at Nassau Hall, Tanjong said, "If there are black students on campus who felt so unhappy with the University that they were willing to risk their education to make Princeton a better place, then clearly the institution is not very welcoming to black students."
Jabari Johnson '17 said he attended a high school "that was pretty similar to Princeton so [the climate] is something I'm used to, but for kids who are from backgrounds where they don't interact with a lot of white people, I feel like this is a pretty tough place to adjust to."
Reynolds said that compared to other schools, however, Princeton has been much more proactive in taking steps to address issues of racial climate that arise. "I'm not disappointed," she said. "Princeton does a great job, even if we still have a ways to go."
Photo courtesy Tammy Tseng ­'18